The museum will be closed on Mother's Day,

Sunday, May 12th.
Annual Memorial Day Pancake Breakfast
Monday, May 27th, 8:00 to 10:30am
Please join us for this popular annual event.
Enjoy delicious pancakes with ham, juice, and coffee.
Tables will be set indoors and out (weather permitting).
2 & under - free!
3-10 years - $4
11-99 years - $6
100 & over - free!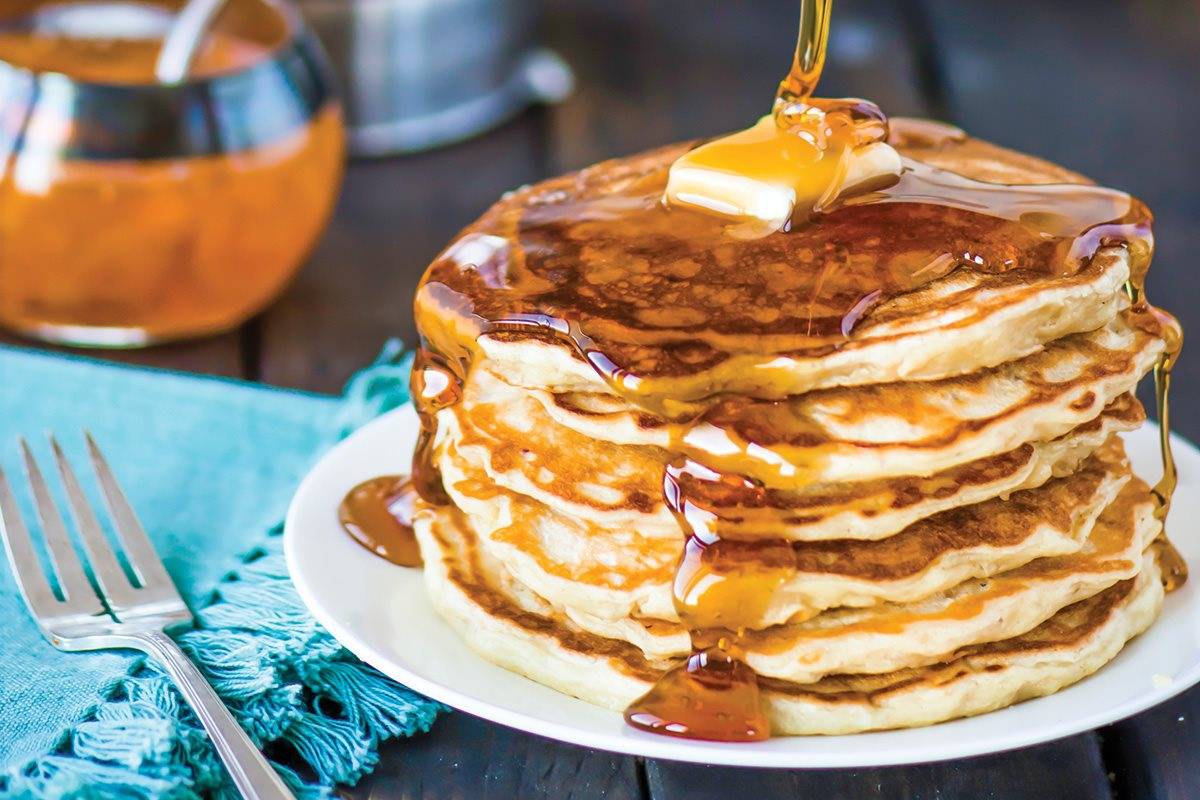 Following the pancake breakfast, join us at the Fox Island Cemetery for a Memorial Day Ceremony.