Santa at the Museum 
Stop by the museum on Saturday, December 7th between 1:00 and 4:00pm to visit with Santa! There will also be fun projects for the children! Free and open to the public.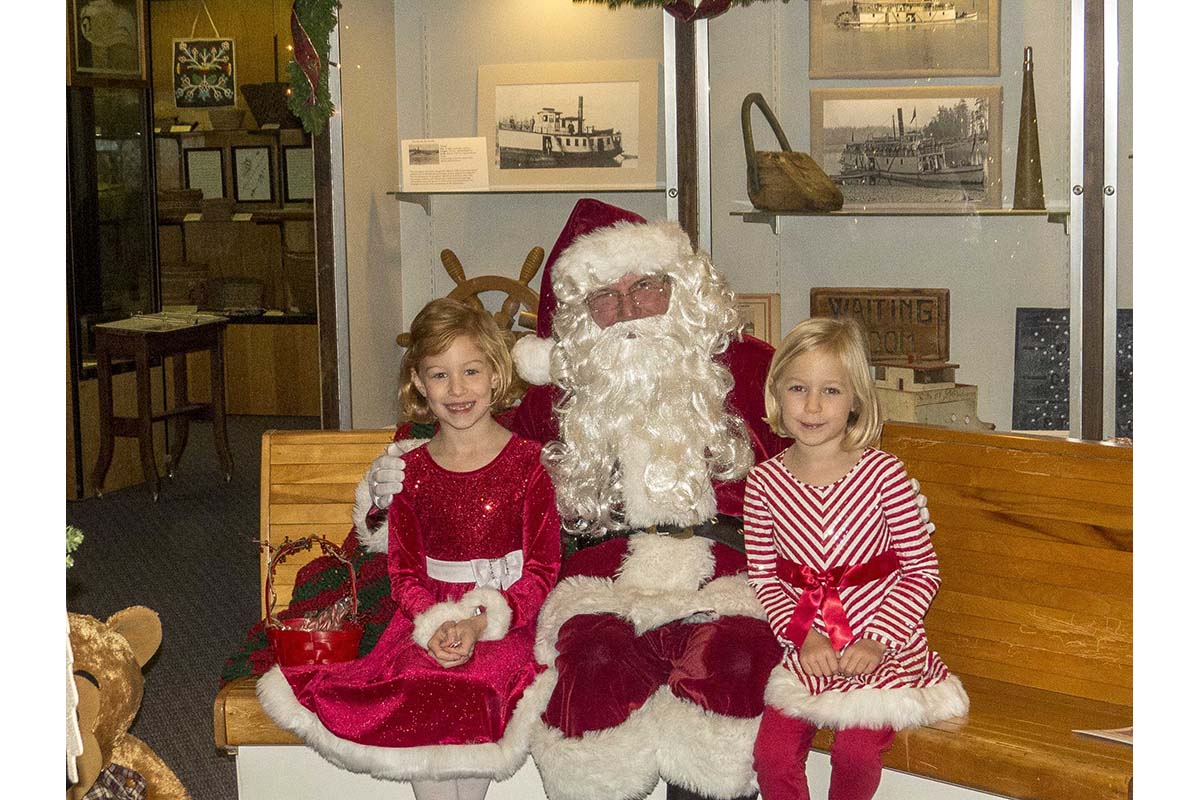 Annual Silent Auction!
December 11 through 21 during open hours. Drop by to view some wonderful auction items and place your bid!
Author Elizabeth C Murray
Will appear at the Museum on January 26th at 1:30 pm to talk about her new book titled "An Unfamiliar Guest " about Fox Island.