Valentine's Celebration

CANCELED due to weather
Book Nook sale also canceled!
************
Washington's Birthday Celebration
Friday, February 22 at 5:30pm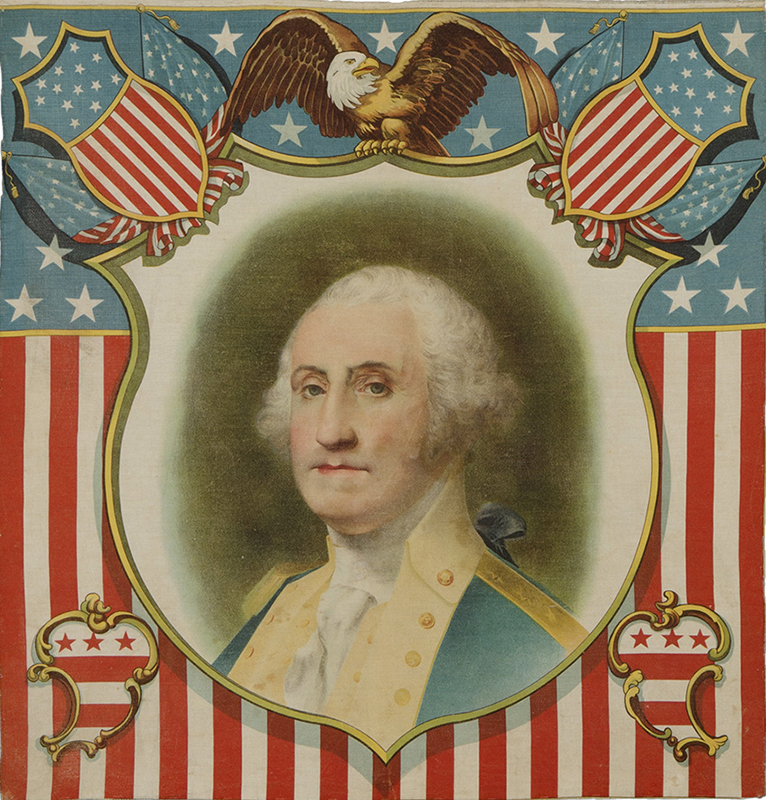 Celebrate the 123rd Anniversary of the Fox Island Historical Society
on Washington's Birthday!
In addition to the potluck dinner, games, and song, there will be a cherry dessert contest!
Please bring an entry in addition to your dish to share.
Our 3 judges will taste, vote and award prizes for the winning entries.
All members are invited to attend.
Memberships will be available at the door.
************
Book Signing Event
Sunday, March 3rd, 1:00 to 4:00pm
Dorothy Wilhelm will be on hand with copies of her book True Tales of Puget Sound.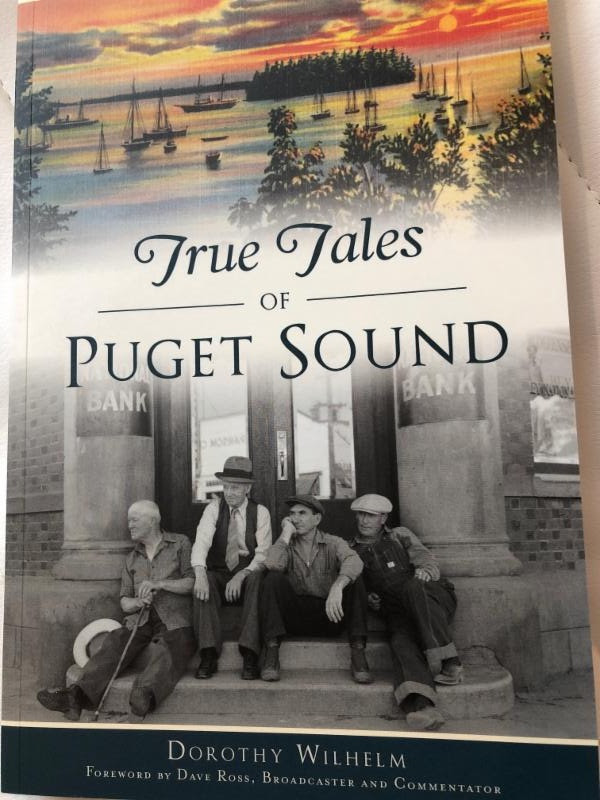 This book contains stories from Fox Island as well as our greater Puget Sound community.
Signed copies will be available for purchase.