Spring Work Party
Saturday, April 6th, 10:00 to 12:00
Click here for more information.
***************
High Tea & Hats!
Saturday, April 27th, 2:00 to 3:30pm
Tickets go on sale April 3rd at $20.00 per person and membership is required at time of purchase. Seating is limited for this event.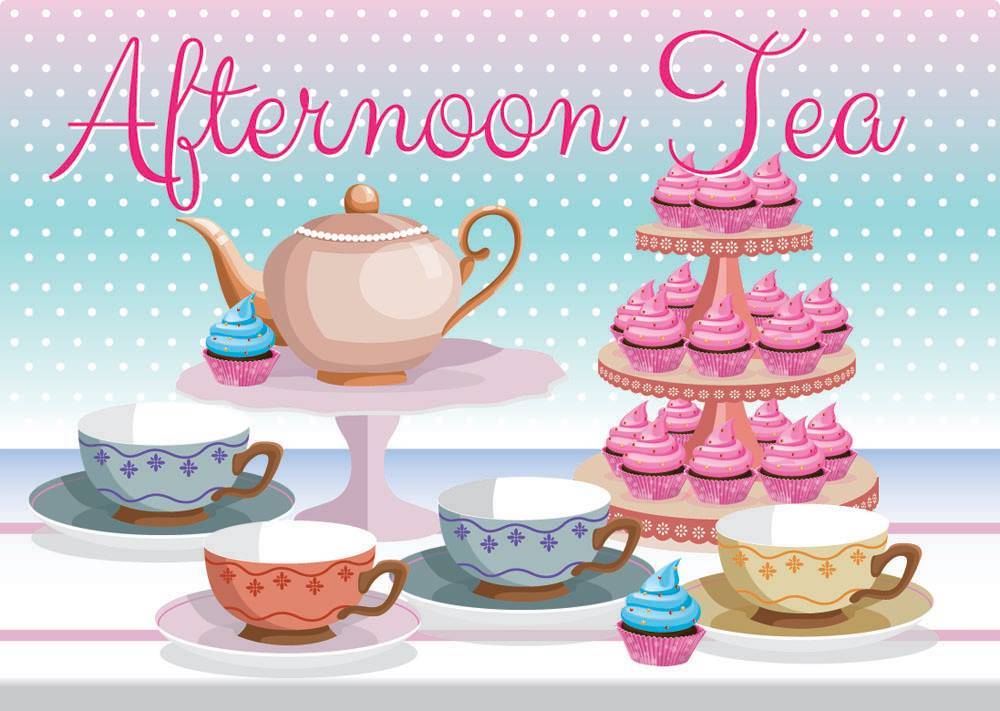 There will be a chapeau fashion show and everyone is encouraged to wear their favorite high fashion hat!