Dixy Lee Ray Exhibit
The Museum's exhibits include mementos of Fox Island resident Dixie Lee Ray, first woman governor of Washington State from 1977-1981.
The Ray family spent summers on rural Fox Island near Tacoma.   This early exposure to nature was formative to Dixy Lee, who later credited the hours out of doors with her attraction to science.  At age 12 she climbed Mount Rainier, the youngest girl on record to have done so at that time.
The Fox Island Museum has the largest collection of Dixie Lee Ray artifacts.
Farmer's Workshop
A replica of a farmer's workshop features many tools and other artifacts.
Mosquito Fleet Exhibit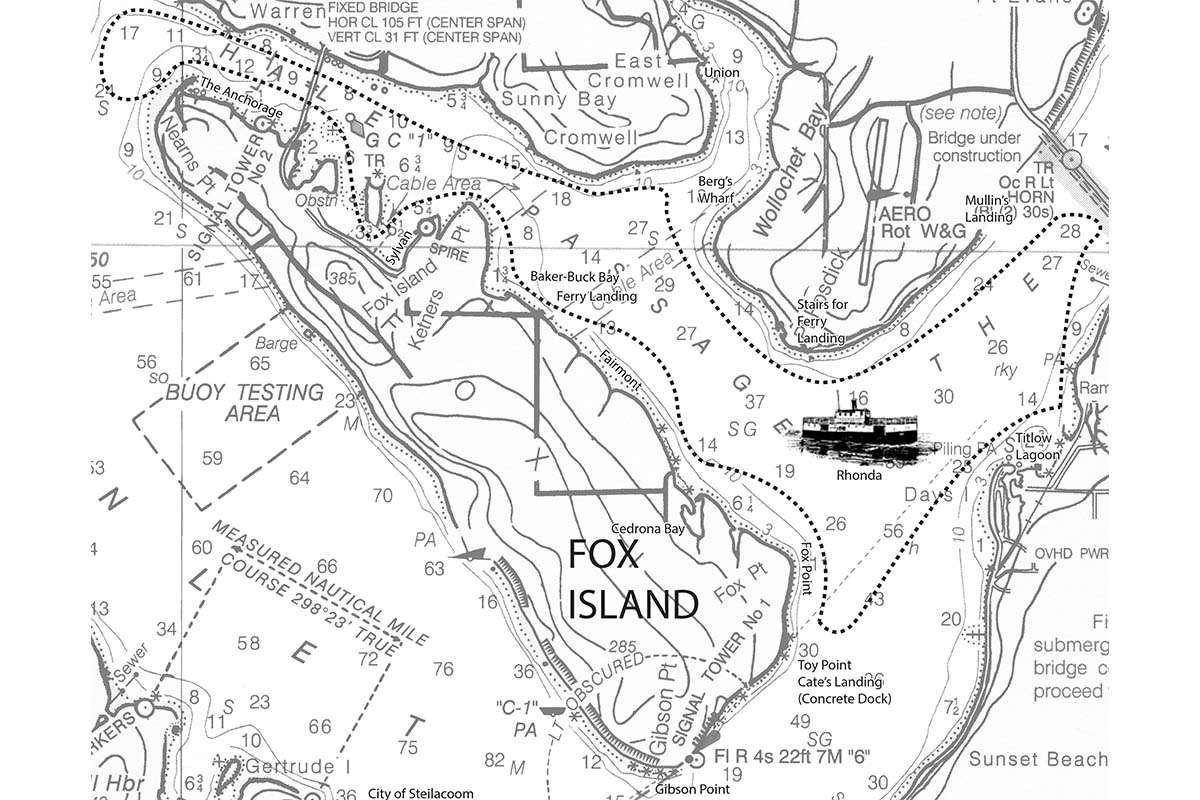 This year's exhibit highlights the Mosquito Fleet that served Puget Sound and Fox Island.
Come and see our topographic relief map showing ports of call and shipwrecks.
Pully Block Collection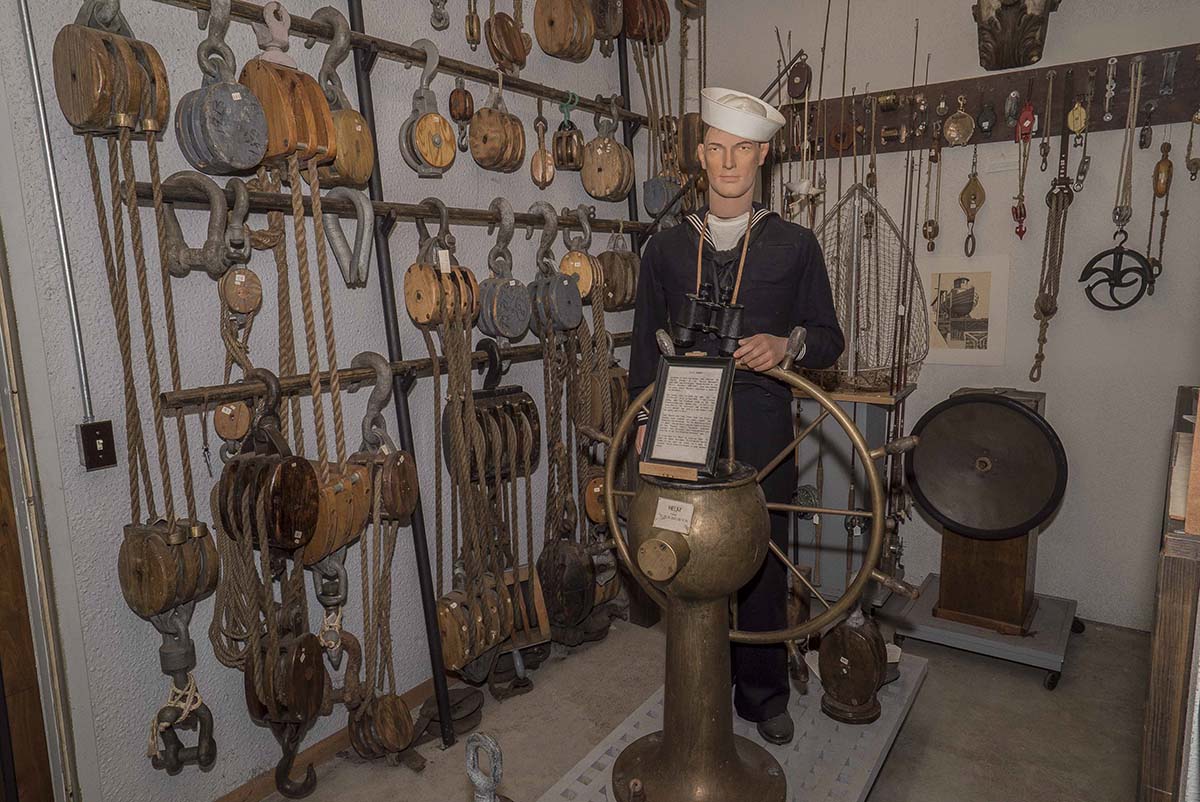 The Fox Island Museum is home to the largest block and tackle collection in the Northwest.
 Steam Operated Winch
A restored steam engine & winch
Mystery Machine
Known only as 'The Only', the purpose of this museum piece is unknown. If you know what it is called, or what it is used for, please contact the Fox Island Museum at 253-549-2239.
Lila Bell Acheson Wallace Exhibit
On the museum campus we have the Acheson family's cabin, built circa 1908. In 1977 it was donated to the Historical Society and moved to its present location using contributions from Lila Bell and the considerable skills of Dave McHugh.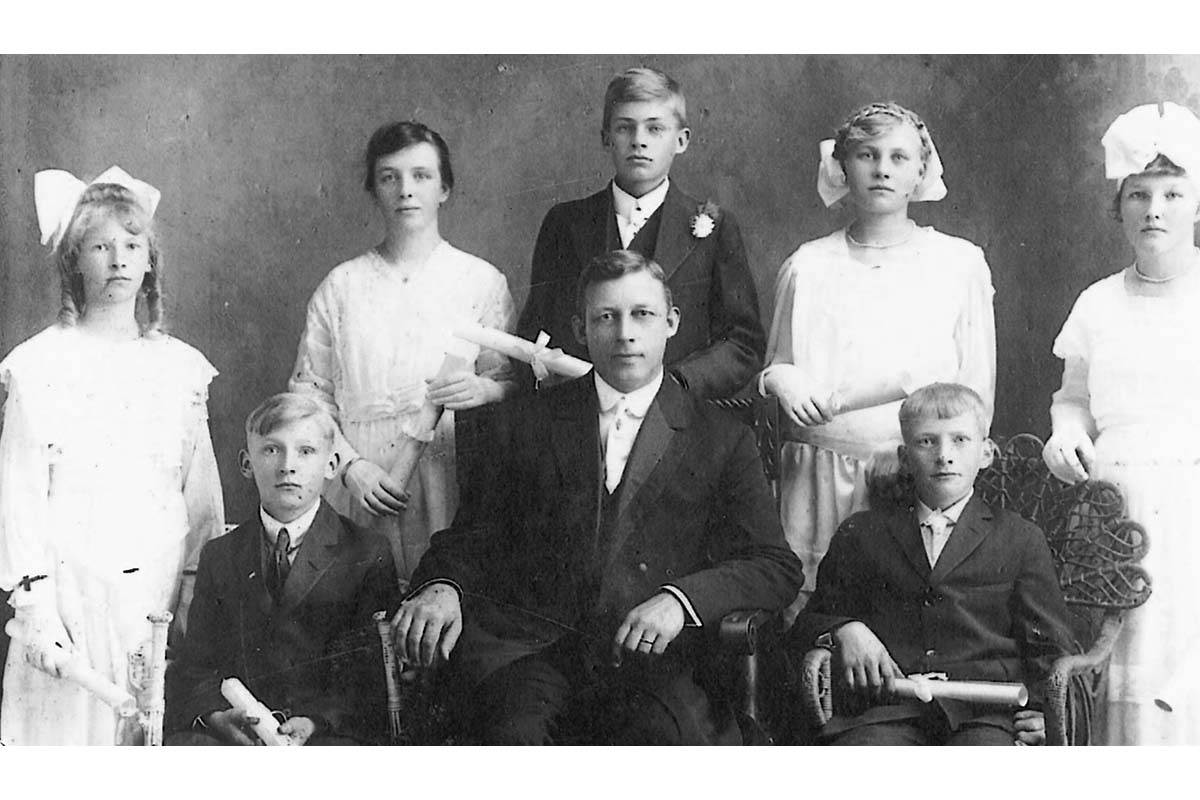 Our Little Known Indian History
A featured exhibit highlights our Indian History on Fox Island. The Timeline covers their activity on the island before the migration of pioneers, during the Indian Wars, and after settlements were established. We feature the Nisqually Tribal Chief Leschi and his role during the wars and the signing of treaties.