Annual All Island Garage Sale
September 8, 2018
Hot Dogs Sold at the Museum for lunch!
The 2018 Annual Fox Island Garage Sale will take place from 9:00am to 3:00pm on Saturday, September 8, 2018. The $15 and $25 site fees will help fund FICRA Trust's Citizens' Patrol. Fox Island residents will have the opportunity to display their goods either at their own home, the Nichols Community Center (NCC), or the Fox Island Museum on 9th Avenue. A map of all garage sale locations on the island will be available the morning of September 8th at the Alliance Church on Island Boulevard and also at the Fox Island Museum. The maps will cost $2 each, with proceeds going to support the Fox Island Citizens' Patrol and the Museum. Please also see information at http://ficra.org/events-garagesale2018.htm
Contact Jane Schuelein at 253-549-2723 for questions about the Museum Site.
You may complete the official application form and pay online via PayPal, or you may download the form and mail a completed copy (along with your check payable to "FICRA Building Trust") to Fox Island Garage Sale, PO Box 242, Fox Island, WA 98333. If you prefer to pay in person, you may also drop off your completed form and payment with Jane Schuelein on Wednesday/Saturday/Sunday from 1-4pm, at the Fox Island Museum, 1017 9th Avenue.
The last day to submit your application to participate in the Garage Sale this year is Thursday, September 6th.
************
September 15, 2018
History Boat Cruise Around Fox Island
Join us once again for our Annual Cruise Around Fox Island. This year Harbor Wildwatch will provide some information about local sea life as well as pointing out the historic places on our island.
We will board the Carlisle II at 10:30am and depart at 11:00am
Tickets are $40.00 per person, 1st come 1st served and we always sell out so plan ahead and don't miss out on this great trip through history.
************
October 27, 2018
Halloween at the Museum!
Join us for Halloween fun

on Saturday

between

1-4pm.
Details to follow.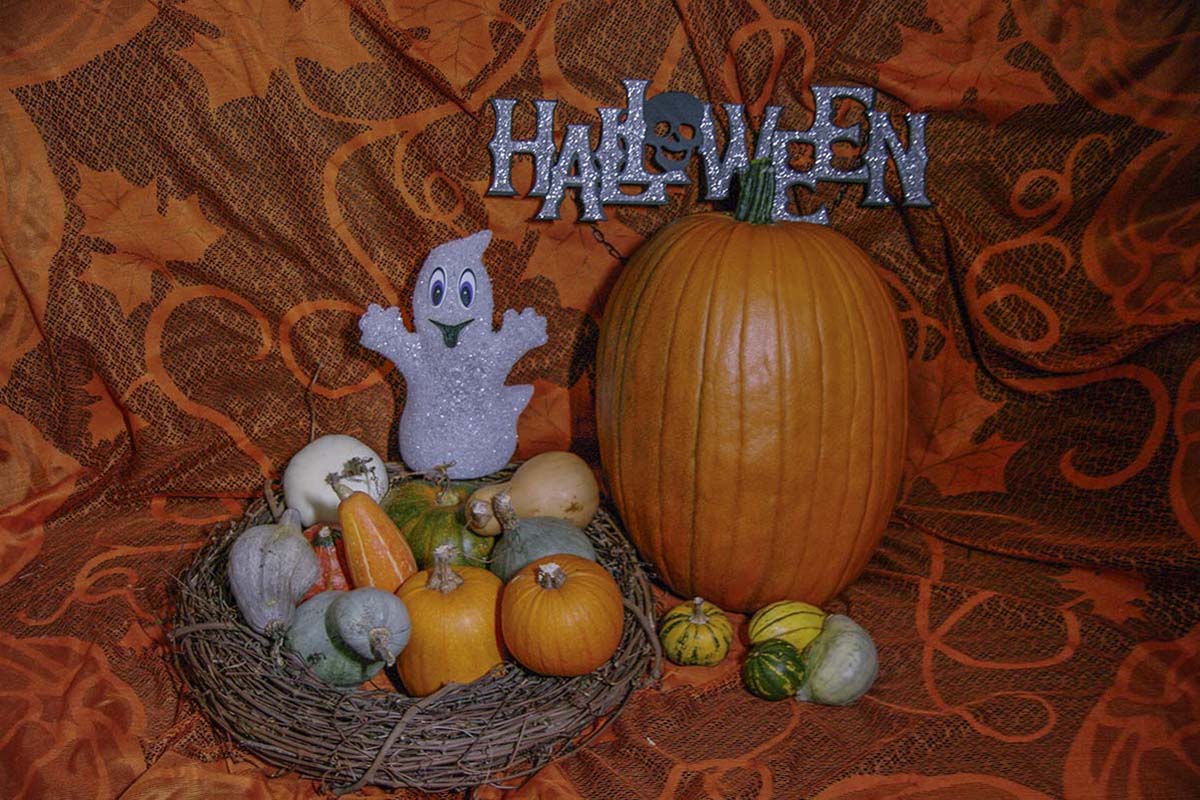 ************
November 11, 2018
Veteran's Day Celebration at the Museum
Details to follow
************
December 1, 2018
 Santa Visits the Museum from 1-4pm
Please join us for visits with Santa,
Photo opportunities, crafts, treats, and more!
************