Silent Auction Opens
Saturday, December 8th at 1:00pm
Be sure to visit the museum to place your bids on a wonderful selection of beautiful, useful, and always interesting items.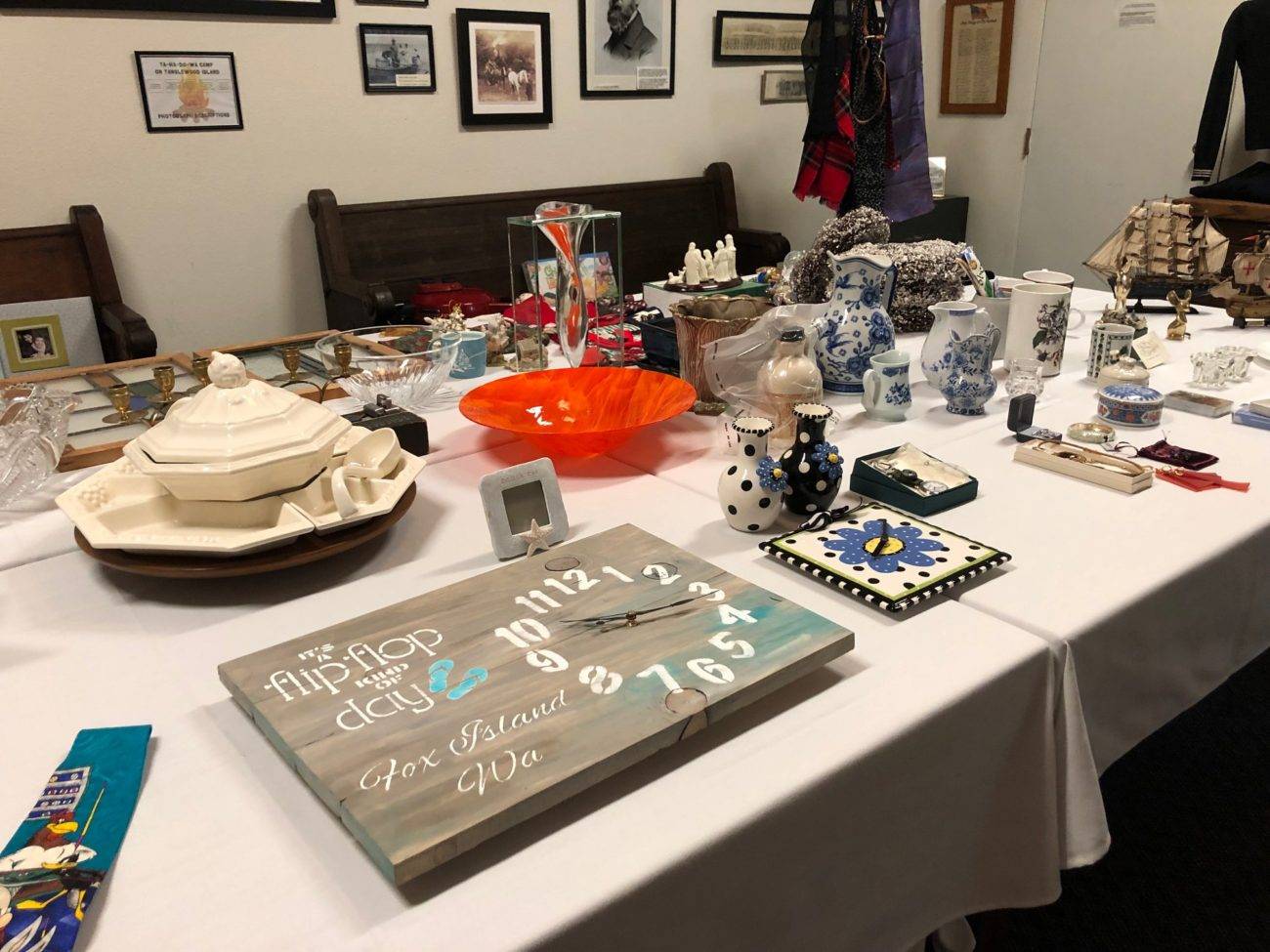 Silent Auction Closes
Sunday, December 16th at 4:00pm
Make sure you have the highest bid on your chosen items before the auction closes at 4pm.
For those not able to attend on this day, we will contact the highest bidders to pick up items no later than Dec. 23rd.
************
** Holiday Museum Closures **
Wednesday, December 26th
Wednesday, December 26
Saturday, December 29th
Sunday, December 30th
We will re-open on Wednesday, January 2nd
************
Annual Member Meeting
Wednesday, January 23 at 6:30pm
All members are invited to review 2018 with us and plan 2019.
************