November 10, 2018
1:30 to 3:30 pm
Submarines and Fox Island
This is a chance to listen to the story of how the USS Sam Houston came to "visit" a local beach on Fox Island.  Three men that were on that sub will be speaking at the museum on November 10 from 1:30-3:30. Their story is one that has become a lesson for other submariners. One of the men is coming from Texas, another from Oregon, and one from the local area. Please join us that day to hear what many of us have wondered about for years. There will be time for questions following the presentation.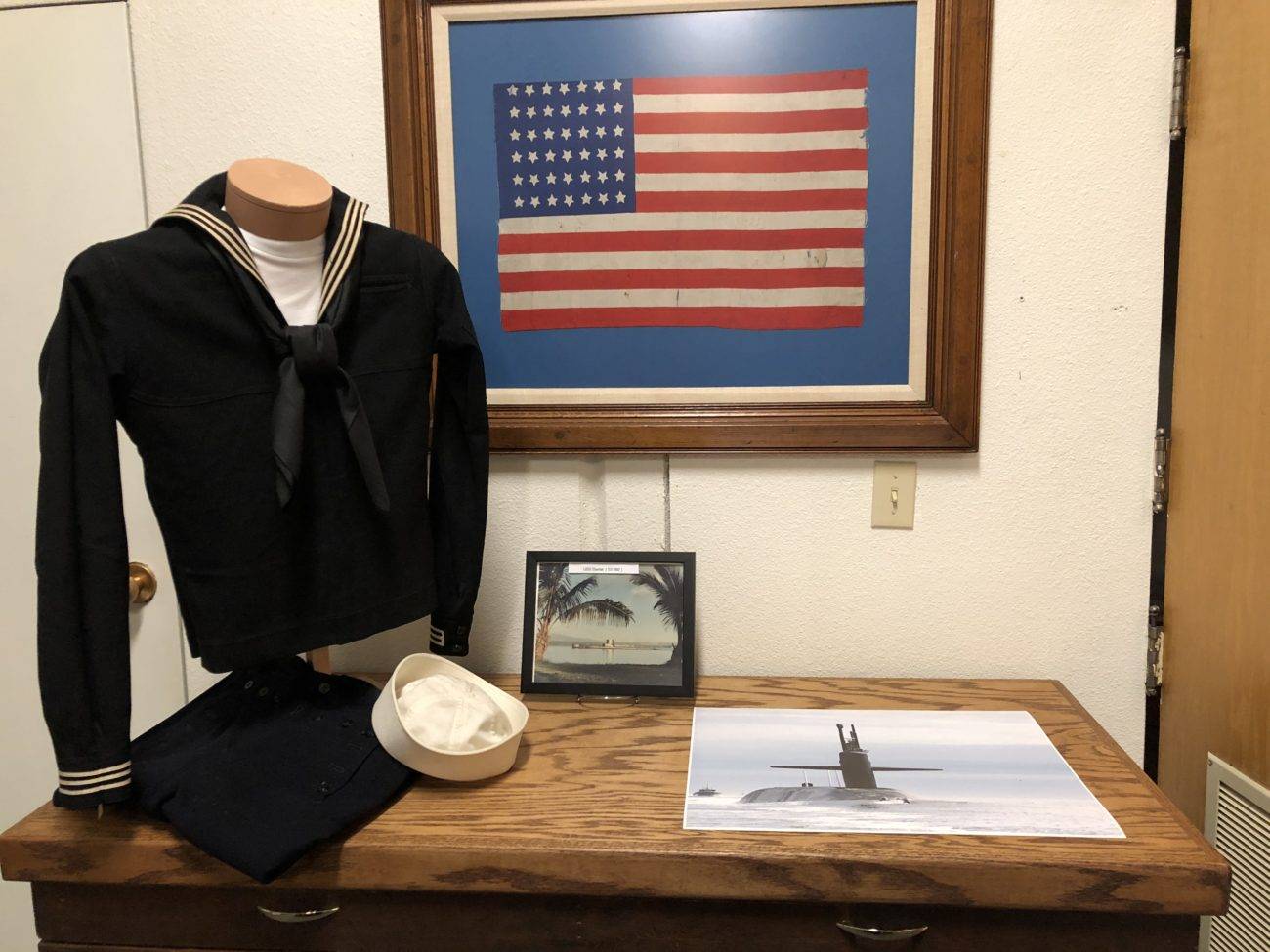 This is free and open to the public.
************
November 11, 2018
** The Museum will be closed to the public on Veteran's Day for a private event **
"The Navy at Work:  Under the Sea in Fox Island Waters"
This will be the focus of a Veteran's Day reception at the museum from 4:00 to 6:00 pm.
This free event is for museum members and guests only.
************
December 1, 2018
 Santa Visits the Museum from 1-4pm
Please join us for visits with Santa,
Photo opportunities, crafts, treats, and more!
************