Annual Member Meeting
Wednesday, January 23 at 7:00pm
All members are invited to review 2018 with us and plan 2019.
The election of board members and officers will also be held.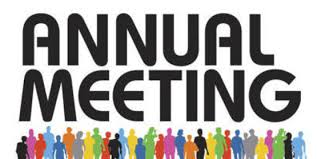 ************
Valentine's Celebration
Saturday, February 9 at 1:00pm
Crafts for children and a sale at the Book Nook!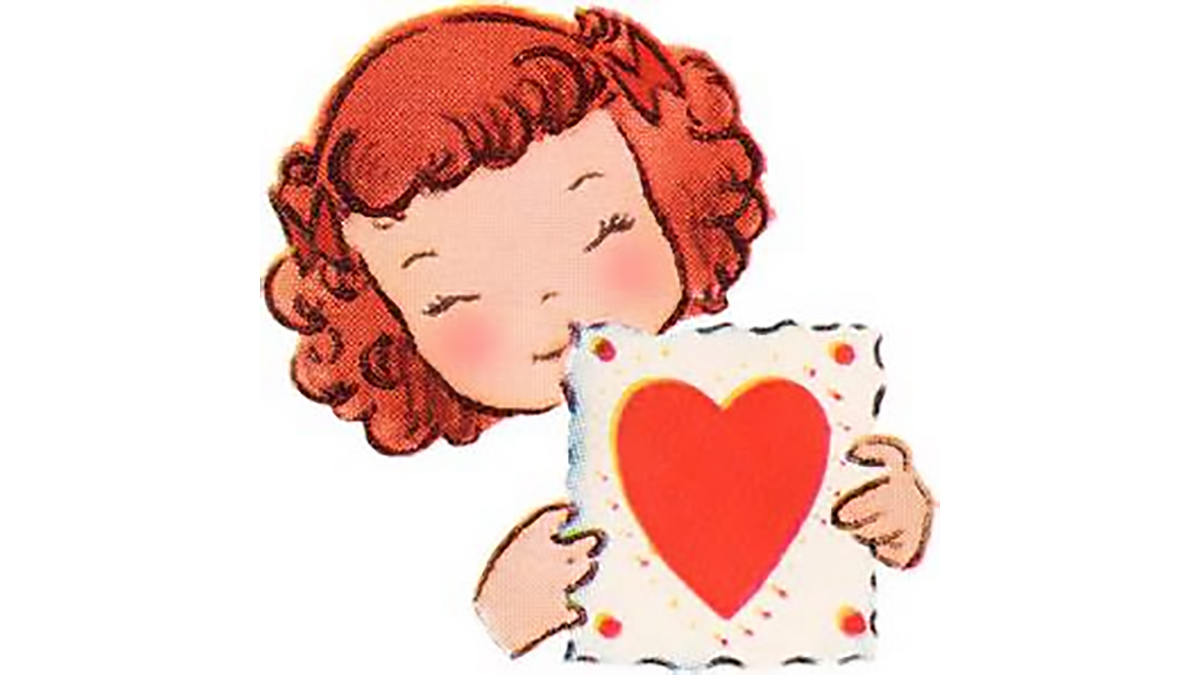 ************
Washington's Birthday Celebration
Friday, February 22 at 5:30pm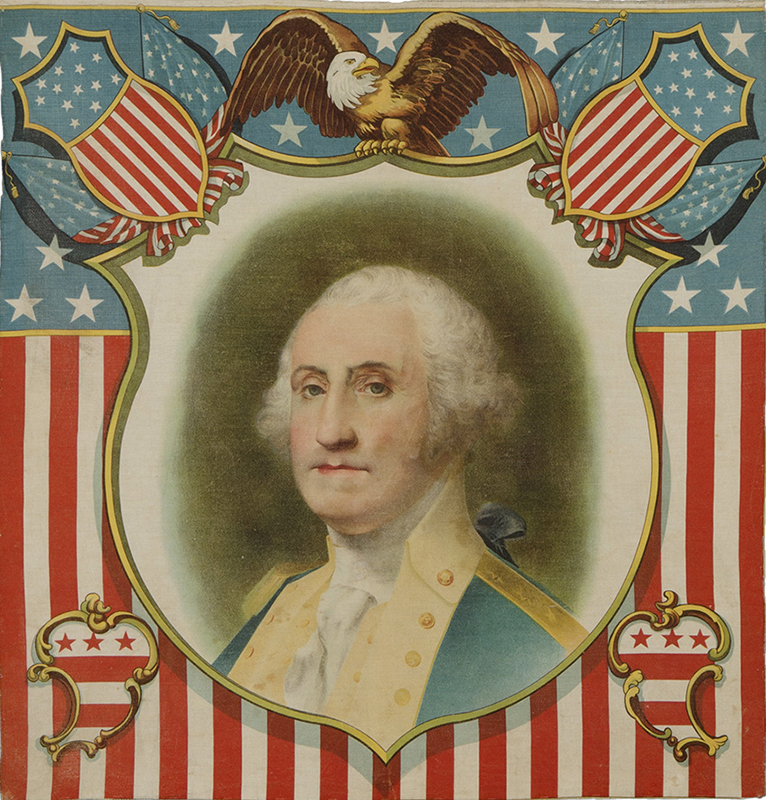 Washington's Birthday is the day we celebrate the anniversary of the Fox Island Historical Society.  We will have a potluck, share our 2018 island's history, and a program.  All members are invited to attend.
Memberships will be available at the door.
************