Annual Museum Events
Click here to see the Upcoming Events
January
   January 22nd - Annual Membership Meeting
   January 26th - E.C. Murray Book Signing - "An Familiar Guest"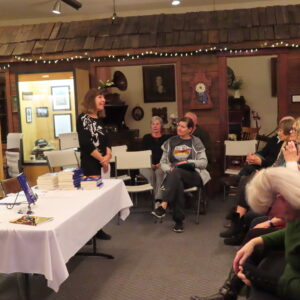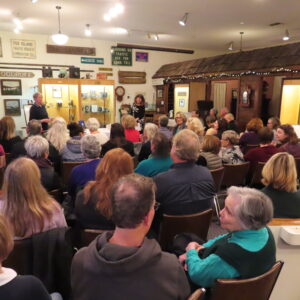 February
February 22nd - FIHS 124th Anniversary & Washington's Birthday Celebration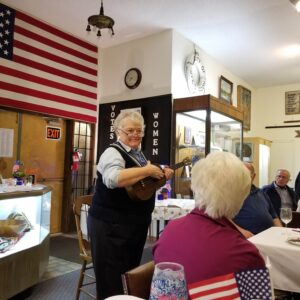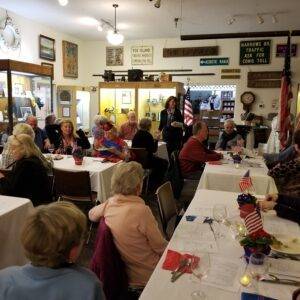 February 29th - Leap Day Book Sale! Buy 1, Get 1 Free
March Events

CANCELLED
   March 15th - Stephanie Lile Book Signing - "So Many Fish"
April Events

CANCELLED
   April 4th - Arbor Day at the Museum
   April 19th - High Tea - tickets on sale April 1
May Events

CANCELLED
   May 3rd - Jim Erickson Book Signing - "Memories of Mount St. Helens"
              (We hope to reschedule this for a later date)
   May 25th - Memorial Day Pancake Breakfast
June
July
August
   August 8th - FICRA Fair
September
   September 12th - All Island Garage Sale & Hot Dog Sale
   September 19th - Boat Cruise Around Fox Island
October
November
   November 8th - Veteran's Day at the Museum
December
   December 5th - Santa at the Museum