Clothing
T-Shirts
New!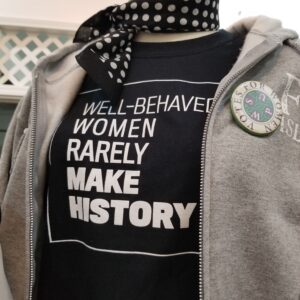 Fox Island T-Shirts
Men's sizes, gray shirt with blue 'FOX ISLAND' down one side.
Mosquito Fleet T-Shirt
We have new long-sleeved men's tees with a map and Mosquito Fleet Ferries on the front. Come to the museum to see!
SHARKS T-Shirts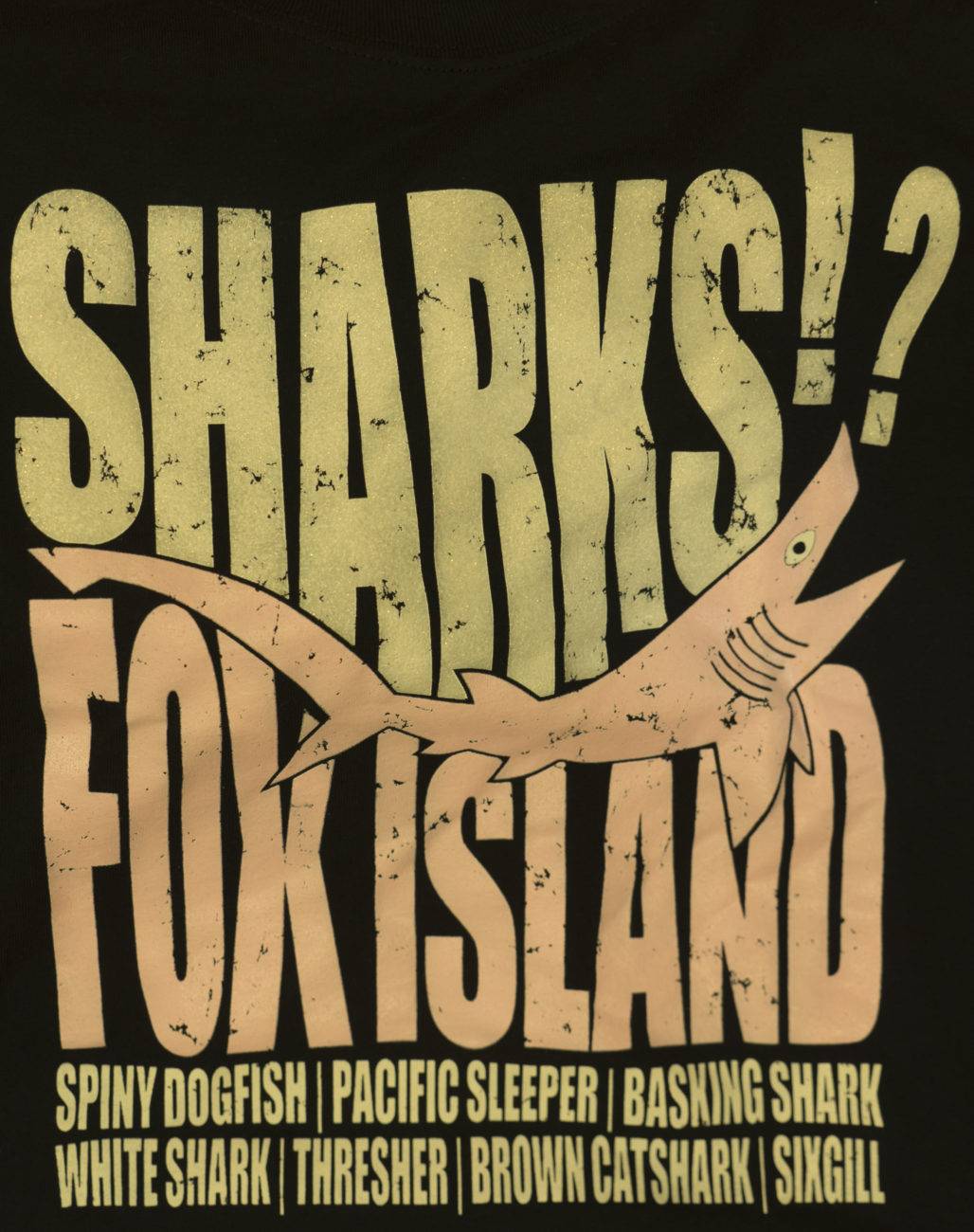 Children's sizes Shark Tees with the names of our local sharks are listed on the shirt!
Pink or Blue on black background
***Now we also have adult sizes!
Visors — Protect your eyes from damaging summer sun!!!
(With Dixie Lee Ray Native-American Style Art)
—————————————————————————————————–