An Island in Time I: Growing Up in the 1940s
By Don Edgers (365 pages)


"A wonderful reminiscence of growing up on Washington state's Puget Sound during a most interesting, confusing and exciting decade in the 20th century, the 1940s".
—————————————————————————————————–
An Island in Time II: Growing Up in the 1950s b
y Don Edgers (141 pages)


Life on the Island right before and after the building of the Fox Island Bridge (opened in 1954).

—————————————————————————————————–
Fox Island (Arcadia Images of America) b
y Don Edgers (128 pages)


Part of the Arcadia Images of America series, this is a wonderful collection of captioned archival photographs, mostly from the Museum archives, depicting the history and flavor of the Island.

—————————————————————————————————–
Fox Island: A History – A concise history of the Island by Alexis MacDonald (30 pages)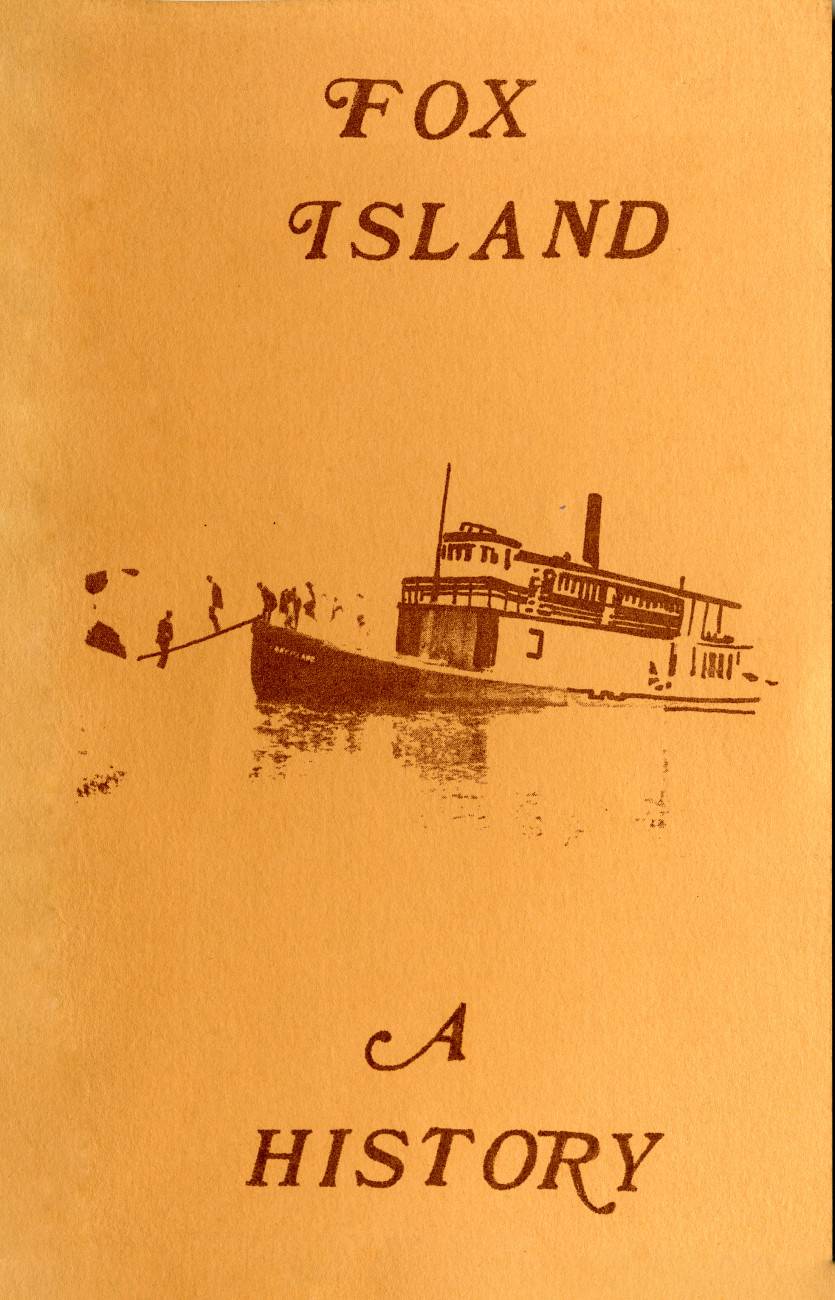 —————————————————————————————————–
Puget Sound Whales For Sale: The Fight to End Orca Hunting by Sandra Pollard
Sandra is a certified marine naturalist and writer, living on Whidbey Island. She has written about and given talks on the endangered killer whales that frequent the south Puget Sound.
Foreword by: Howard Garrett of Orca Network
Published by The History Press, June 24, 2014
"This is the story of the Washington State capture era, 1964-1976, when approximately 45 Southern Resident killer whales were captured for marine parks, and 11 more killed. Discover the fates of the whales taken, and how the violent capture era came to an end."
This book is pertinent to the history of Fox Island as some of this hunting was done in the waters surrounding Fox Island. Gov. Dixy Lee Ray is also mentioned in the book as a marine biologist whose work at the Seattle Aquarium placed her in the middle of these historic times.
This book is available for purchase at the Fox Island Historical Museum.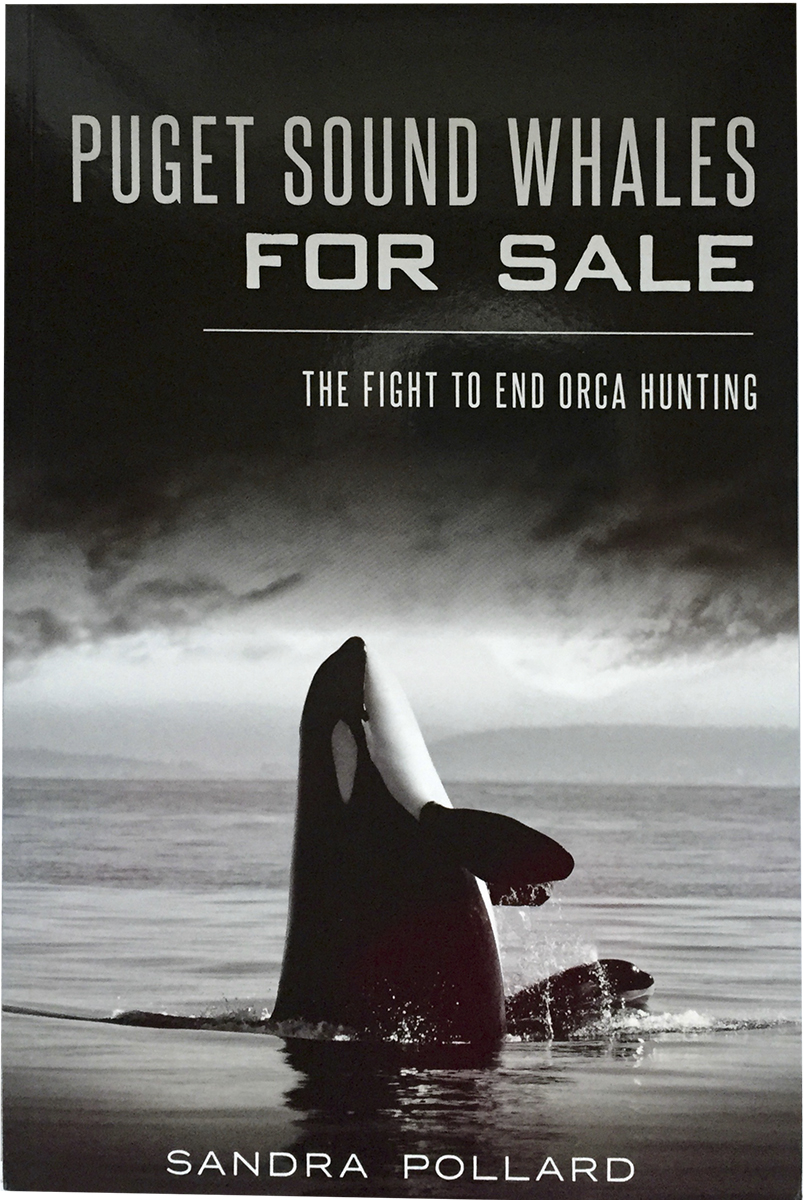 —————————————————————————————————–
Nisqually Indian Tribe by Cecelia Svinth Carpenter, et al