Many Thanks to our Volunteers!
Do you have some free time to spare? We would love for you to join our volunteer family. Please call Karen Kretschmer at (253) 514-5884 if interested in volunteering.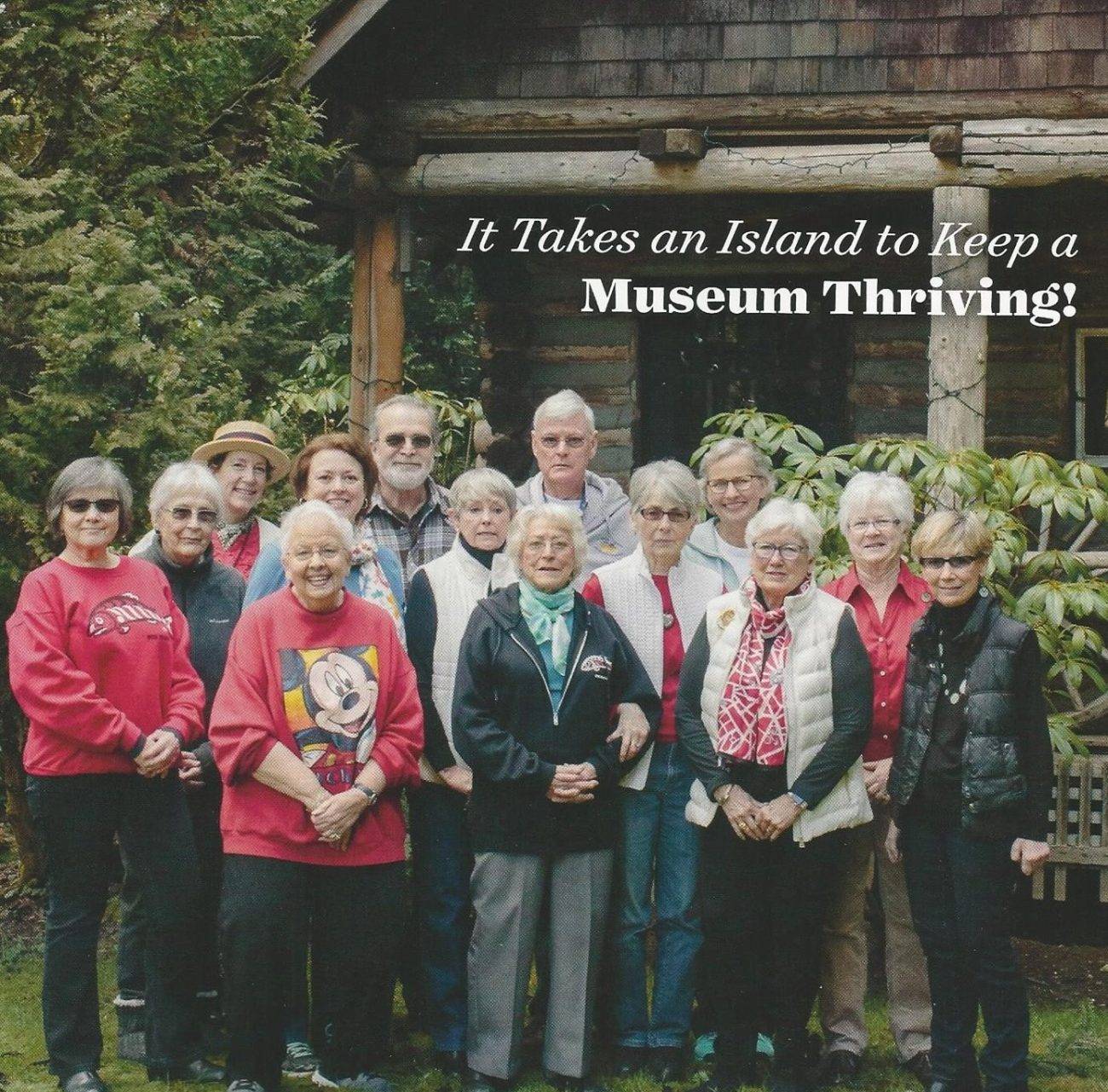 Did you know…?
The Fox Island Museum has a Memorial Book on permanent display. It has long been a custom for Fox Islanders to remember deceased Fox Islanders or to honor fellow Islanders with a donation in their name to the Museum. The names of the deceased or honored are written into the book as well as the name(s) of the donor(s). (Donation amounts are not mentioned). Stop by and leaf through the Memorial Book to take a trip down Memory Lane.